Zeus Rodriguez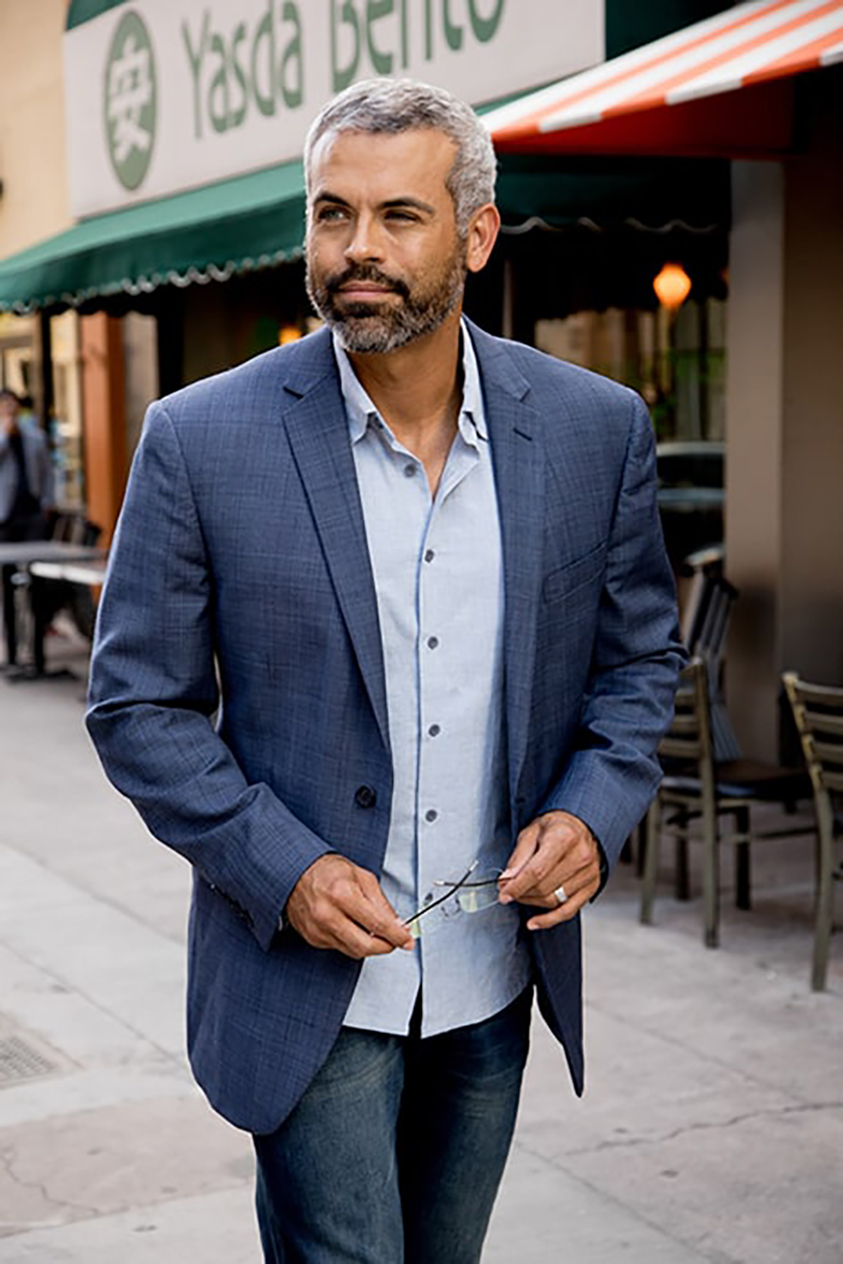 Zeus Rodriguez is president of Rodriguez Corp, LLC
Zeus previously served as the president of St. Anthony School in Milwaukee, the largest K-12 Catholic school in the nation. Under his leadership, St. Anthony School expanded to include a full high school, a 5 star early childhood education program, onsite pediatric health care services, as well as other additional programs and improvements.
Zeus is passionate about serving the Latino community. Zeus founded Hispanics for School Choice in 2009 to inform and represent Latino families on the issues of educational choice.
In addition to his work in education, he also served as the Milwaukee chapter president of the Catholic Association of Latino Leaders, as well as other community boards on behalf of the mayor and county executive of Milwaukee. Zeus is a political contributor for The Hill newspaper and has been featured in local, national, and international publications and television. He is a U.S. Navy veteran and former certified Cardio-Thoracic Surgical First Assistant.
Zeus and his family are based in Phoenix, AZ where he serves on multiple boards including: Arizona Chamber Foundation and First Things First-East Maricopa Regional Council
Zeus serves clients as a trusted advisor in education reform, school administration, non-profit management, institutional-advancement, Latino community development and political advocacy.
Fox Business
Zeus Rodriguez on how Latino families in the U.S. could be Education Secretary nominee Betsy DeVos' strongest allies.
Padre Pio Clinic
Zeus and Dana Rodriguez start the nation's first Catholic School-based Health Center - Padre Pio Clinic at St. Anthony School in Milwaukee.
EWTN's World Over
Zeus Rodriguez talks with EWTN about School Choice and St. Anthony School Milwaukee - the nation's largest K-12 Catholic Parish School.